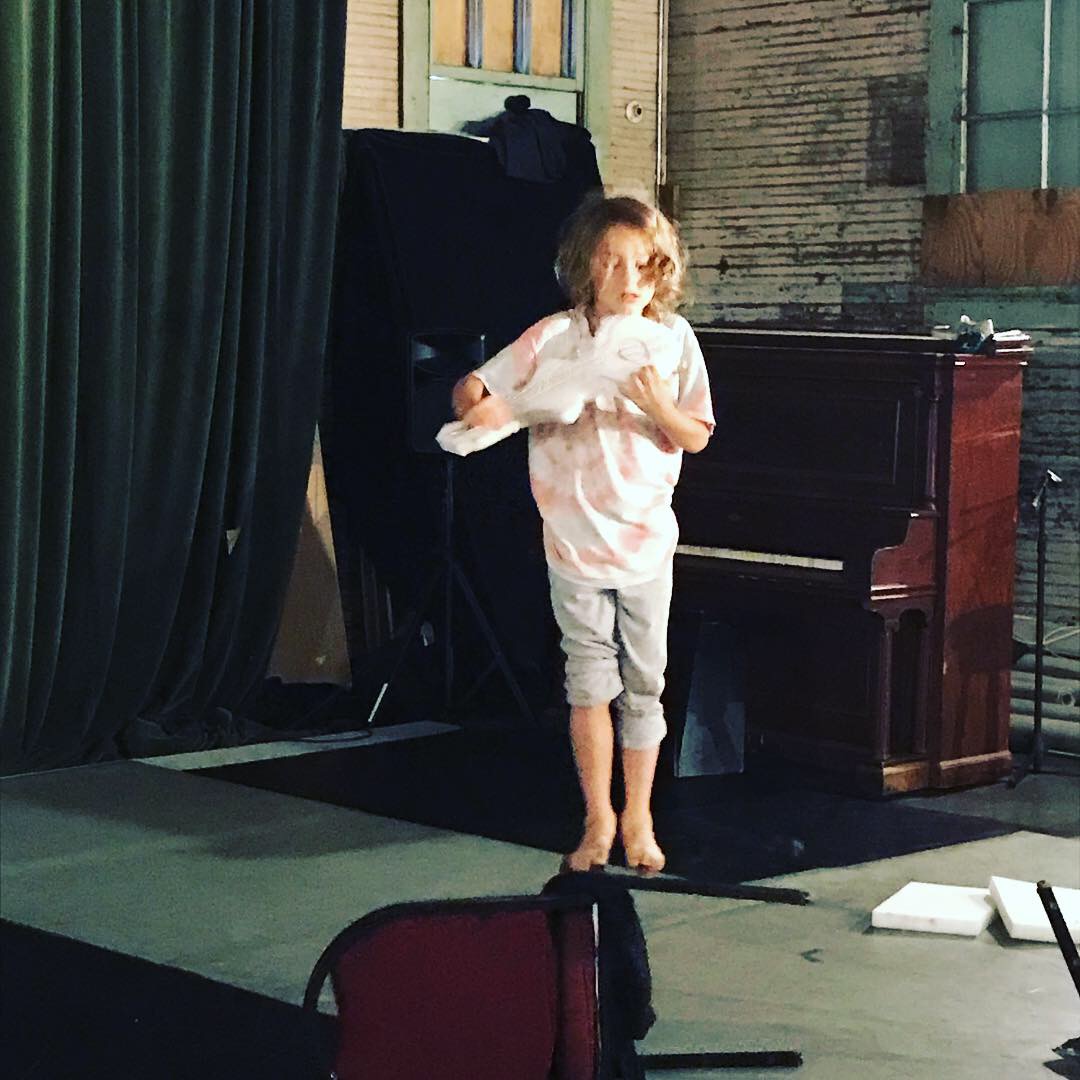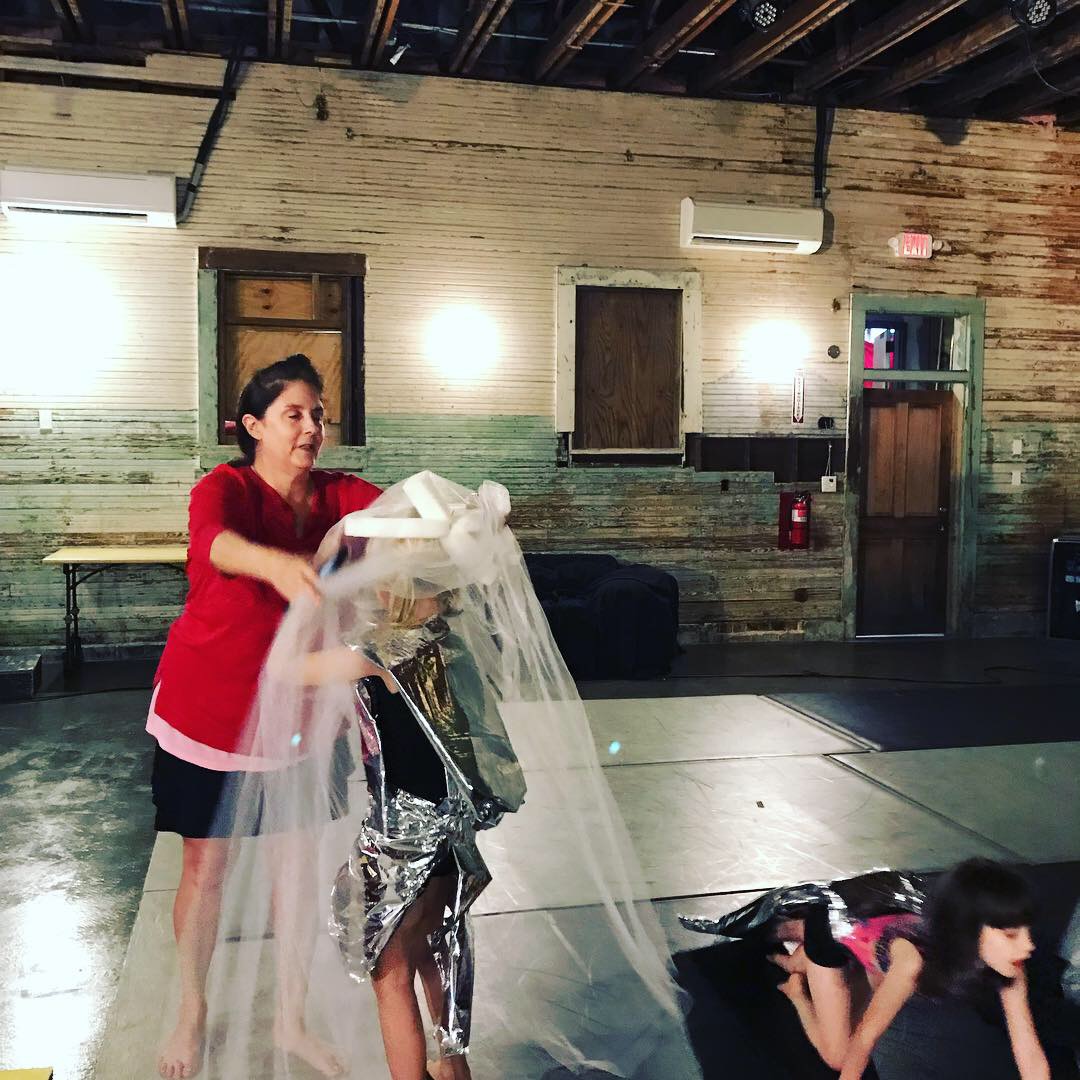 Art Klub's Creative Movement (Youth)
Tuesdays
8 week session starts March 12
Ages 9 & Up from 5:00pm-6:00pm
$70 for the session
scholarships available
To register: 504-583-8232 -or- reese.artklub@gmail.com
Art Klub's Creative Movement is taught by Art Klub choreographers and performing artists based in New Orleans. Our teaching artists have worked and taught extensively and are specialists in dance, theatre and production of performance art locally and internationally. This session will be collaboratively taught by Anne Burr and Reese Johanson. Anne works mostly with the younger group and Reese works with the older group.
Students will explore creative movement, dance and theatre techniques and may collaboratively devise works of performance. The Art Klub has been offering ongoing dance and theatre classes and performances since 2016. The Youth classes are accessible to any kids who show commitment and enthusiasm to participate with the program.

Thanks to the support of the New Orleans Jazz and Heritage Festival and Hash House Harriers Red Dress Run.